Trade School Student and Instructor Programs

TRADE SCHOOL STUDENT AND INSTRUCTOR PROGRAMS
Start your career with the very best. Make Veto Pro Pac tool storage and organization products part of your trade school and career development journey. Veto Pro Pac offers two options for trade school students and instructors to ensure that everyone has that opportunity.  TRADE STUDENTS MAY PARTICIPATE ONE TIME AND MAY CHOOSE ONE OF THE BELOW PROGRAMS, BUT NOT BOTH.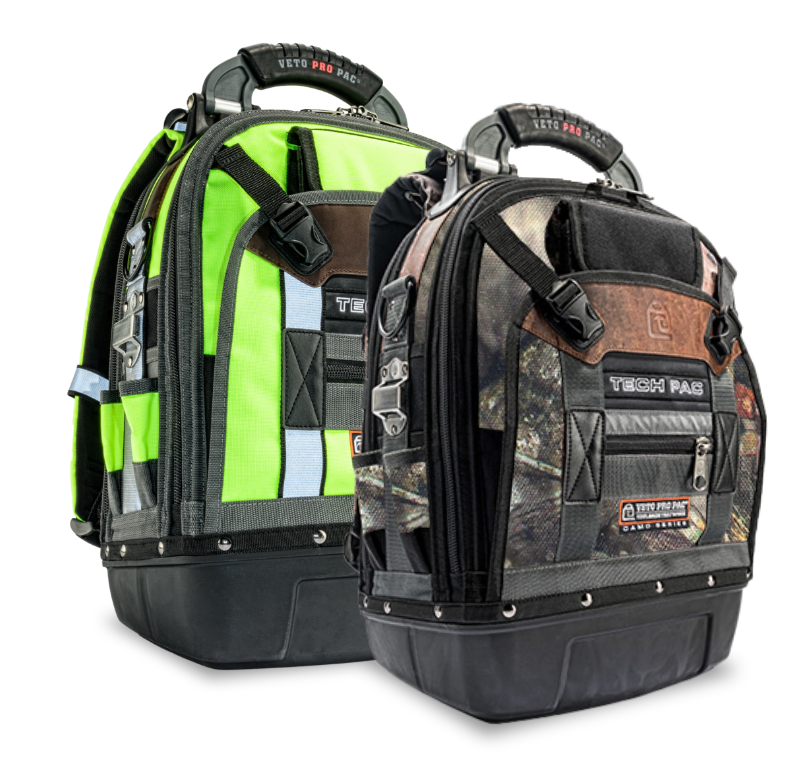 GET A REFURBISHED
VETO PRO PAC TOOL BAG
Click on the "Refurbished Bag Program" banner below and complete the form
provided. Choose from select products and, once approved, we will send you instructions to complete the purchase of your chosen refurbished bag. We only list models on this form if we currently have enough of that model to fill a sizeable number of requests. The total cost (including shipping) for a refurbished bag is $35.
BUY A NEW BAG AT A
20% DISCOUNT
Click on "20% Discount Program" banner below and complete
the form provided, including the proof of enrollment required.
You may buy any Veto Pro Pac product at a 20% discount.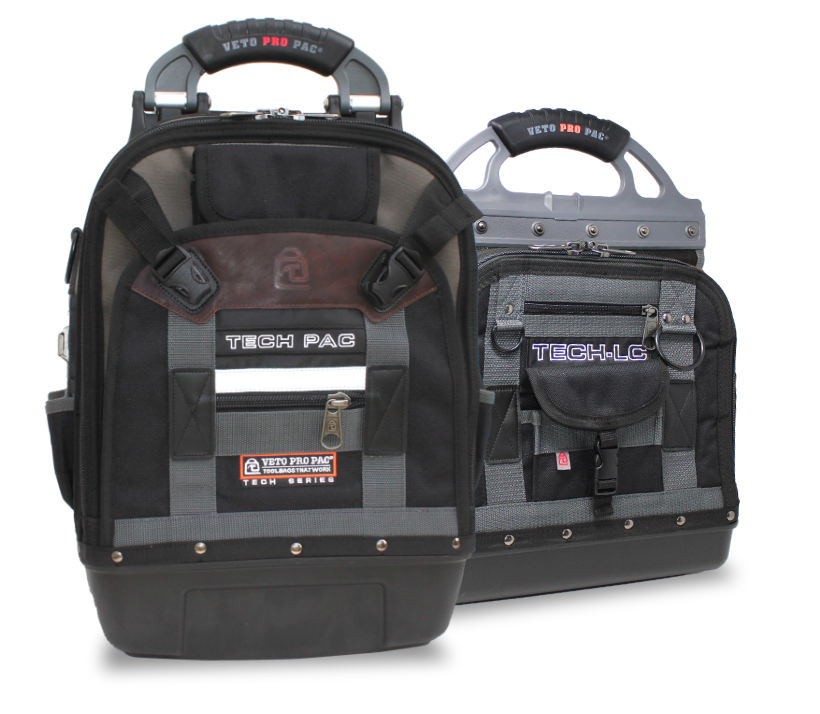 "I'm an electrical apprentice and heard about your trade school bag program through a journeyman of mine after I asked him about his own veto pac. He then told me about the program you put on for newbies like me and I was all over it! Like most people fresh into the trades, tools and equipment are expensive and you guys give us an opportunity to get a top quality, professional bag at an extremely affordable price….Thank you!"
Kolbein Torresdal, Electrical Apprentice
*These programs are currently available only to trade school students and instructors who reside in the United States. Purchases must be made directly on Veto Pro Pac's website. One bag in total may be purchased per person under this program.