Veto Stickers-3 Pack
Stickers
$4.99
Set of 3 Veto Pro Pac Stickers
Add to Compare
Set of 3 Veto Pro Pac Truck Decals.
Decals peel off from behind, allowing easy application to your truck or anywhere you have a hard, flat surface.
Set of 3 Veto Pro Pac Truck Decals
Veto Stickers:
Great way to show your Veto pride
Comes in three different colors
Looks great on your truck, boat, SUV, and anywhere else
All decals measure 4.5" x 4.5 "
Comes with decal sleeve: "We don't recommend slapping these on your mother-in-law"
Application:
Clean surface with window cleaner, denatured alcohol, or soap and water
Allow surface to dry before application
Position the sticker on the surface and adhere one edge of the sticker to the surface
Smooth over the decal using a credit card and be sure to gently force out any air bubbles under the surface as they occur.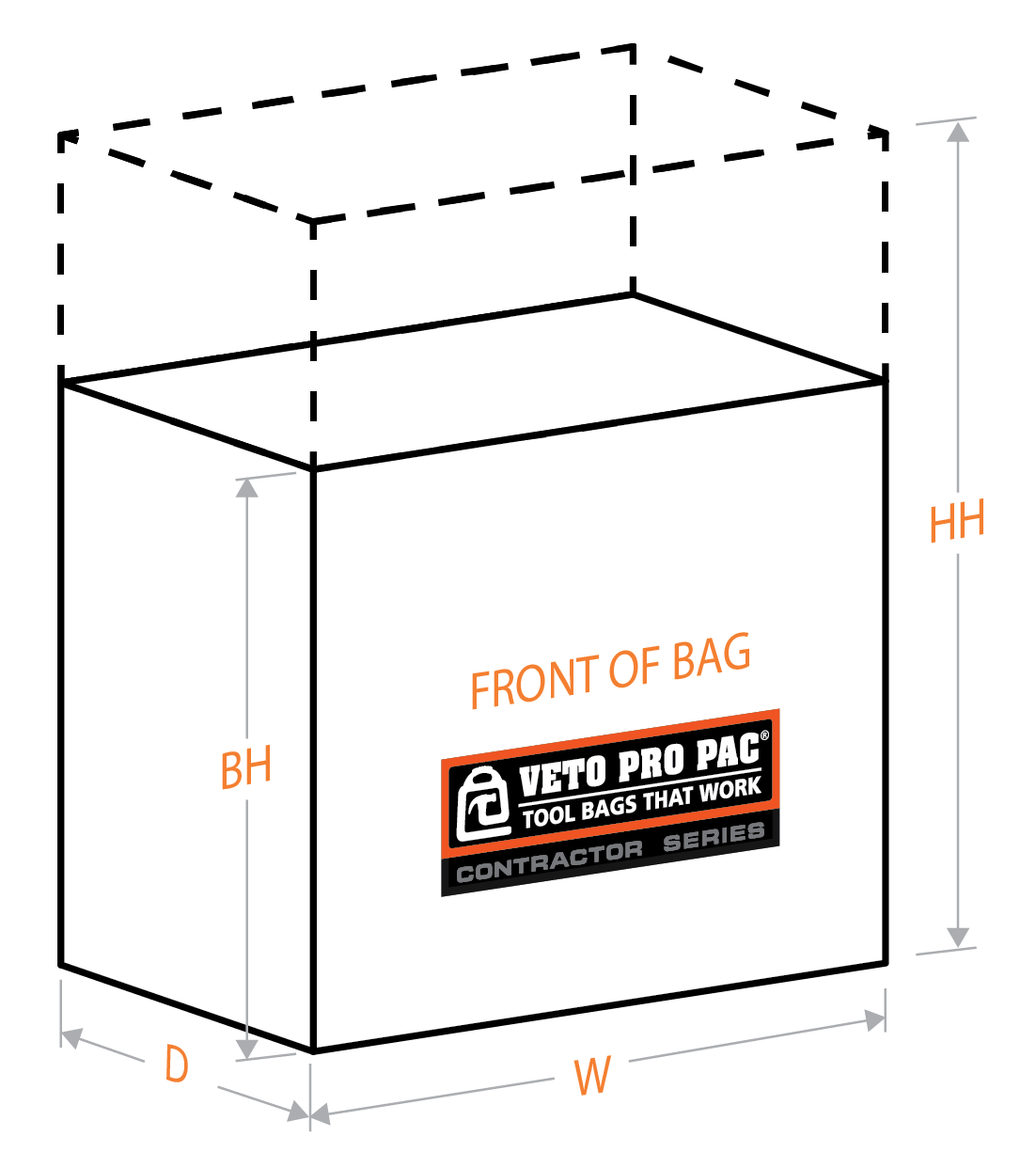 There is no Additional Information aviailable for the product
There are no videos available for this product